NOAH uses several different measures to determine our success and financial health as an organization. One of the most important factors we measure is NOAH's Operating Margin. This is also the metric that is required for NOAH to receive any incentive payments tied to our 2022 Incentive Plan.
NOAH's Chief Financial Officer, Julia Karl, breaks down what the Operating Margin is, how it is calculated, and what each of us can do to improve this metric.
Q: What is an Operating Margin?
A: The Operating Margin is the percent of operating profit relative to our revenue earned. These funds are essentially the amount NOAH is able to reinvest back into our organization.
Q: How is the Operating Margin calculated?
A: This is calculated by taking our revenue and subtracting our expenses. That result is our profit (or loss). You take the profit (or loss) and divide it by the revenue to get our operating margin.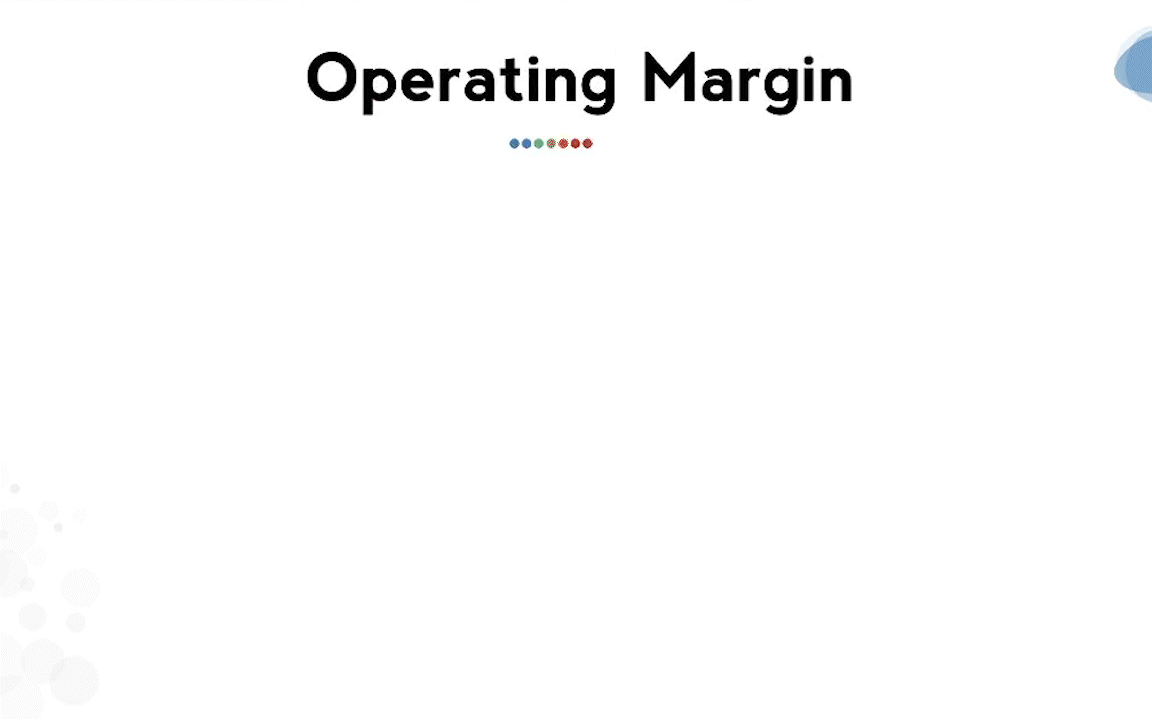 Q: What is considered a "good" Operating Margin?
A: It really depends on the industry and the size of the organization. When NOAH was just getting started, a 3% Operating Margin was outstanding. With how NOAH has grown, though, a 6% Operating Margin is a better target for us. We don't want to have too big of an Operating Margin, because that means we aren't reinvesting enough back into NOAH.
Q: Our requirement is a 3% Operating Margin. What does that mean?
A: Meeting that goal means NOAH was able to generate 3% of our revenue in excess of our expenses for that time period. So if we were to generate $50 million in a year from our operations, then based on the calculations above, NOAH would have $1.5 million of that revenue to reinvest in our organization over the next few years.
Q: Can individual NOAH employees do anything to help improve our Operating Margin?
A: Absolutely! That's one of the great things about the Operating Margin – everyone can impact it by either increasing revenue or decreasing expenses. NOAH's largest revenue source is from patient appointments, so can you help book additional patients, or fit in a walk-in. Other opportunities include ideas to streamline a workflow to allow more patients on the schedule, or help a patient stay covered on AHCCCS so they don't need to transfer to the sliding fee scale. If you work in referrals, you can ensure that we get specialist notes back into Epic so that we can capture that specialty 340B revenue for our patients. Decreasing expenses is something everyone can do by monitoring overtime, ensuring you are placing orders where NOAH gets the best pricing, and also by sharing ideas where you see potential waste.
This is one area where we really do operate as ONE TEAM and we have already seen progress and collaboration to improve our Operating Margin in the months ahead.